I am a 24-year-old who was born and raised in Aotearoa. I lived in China, England, New York, and am currently studying for a Graphic Design MFA at Rhode Island School of Design.

In my spare time I partake in generic human hobbies such as listening to music

and watching movies.

I'm an avid Citibiker and bread eater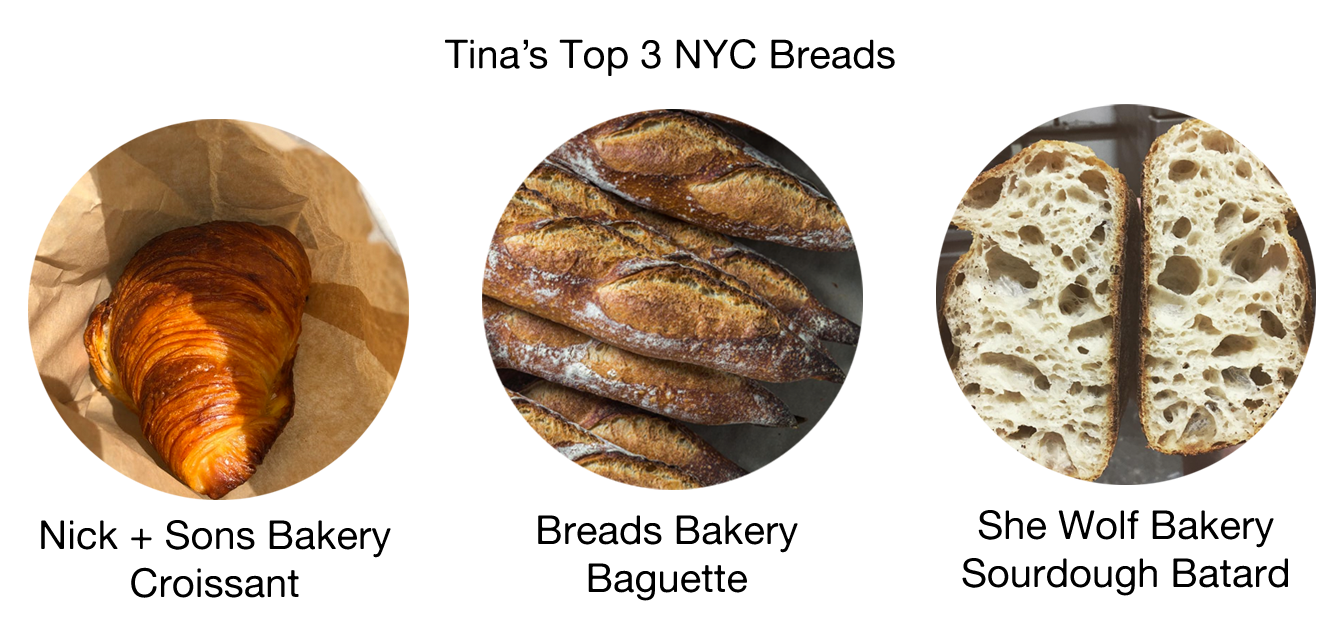 who enjoys making prolonged eye contact with cats on the street. Looking for my resume? You can download it here.
other random things I've been into lately: