Some posters / 2022-Present
About
Here I will deposit various posters I'm making during my time at RISD.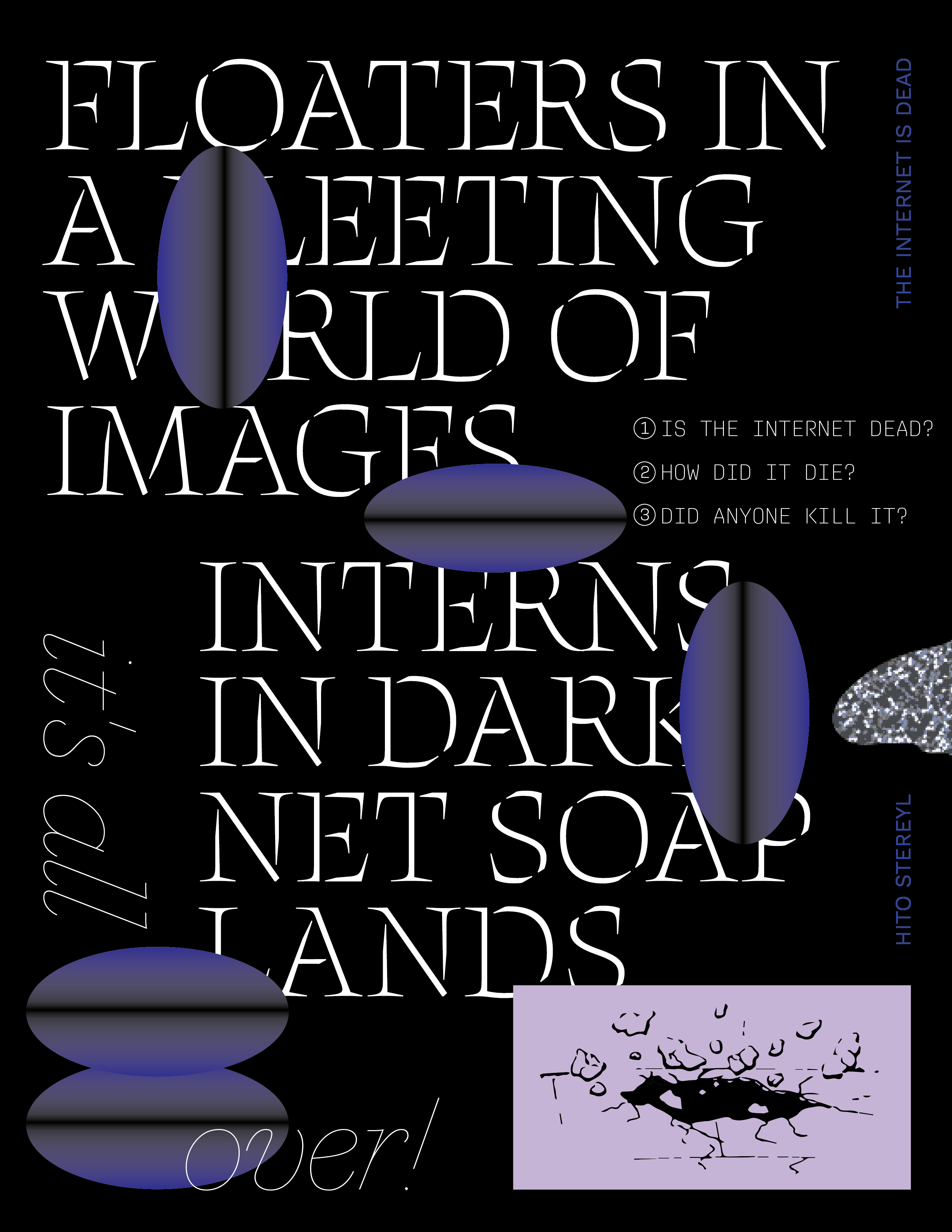 Two posters in response to Hito Stereyl's Too Much World: Is the Internet Dead?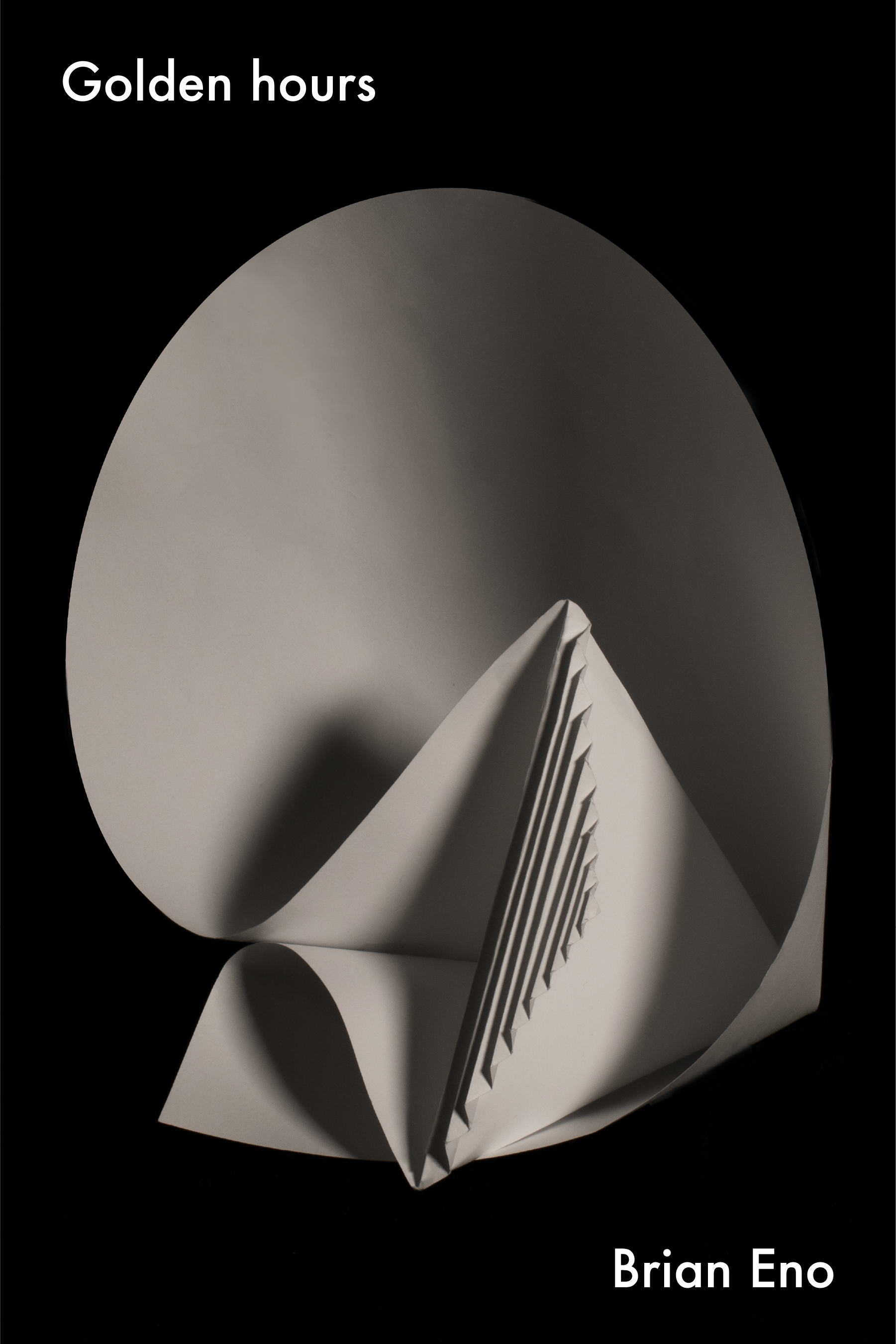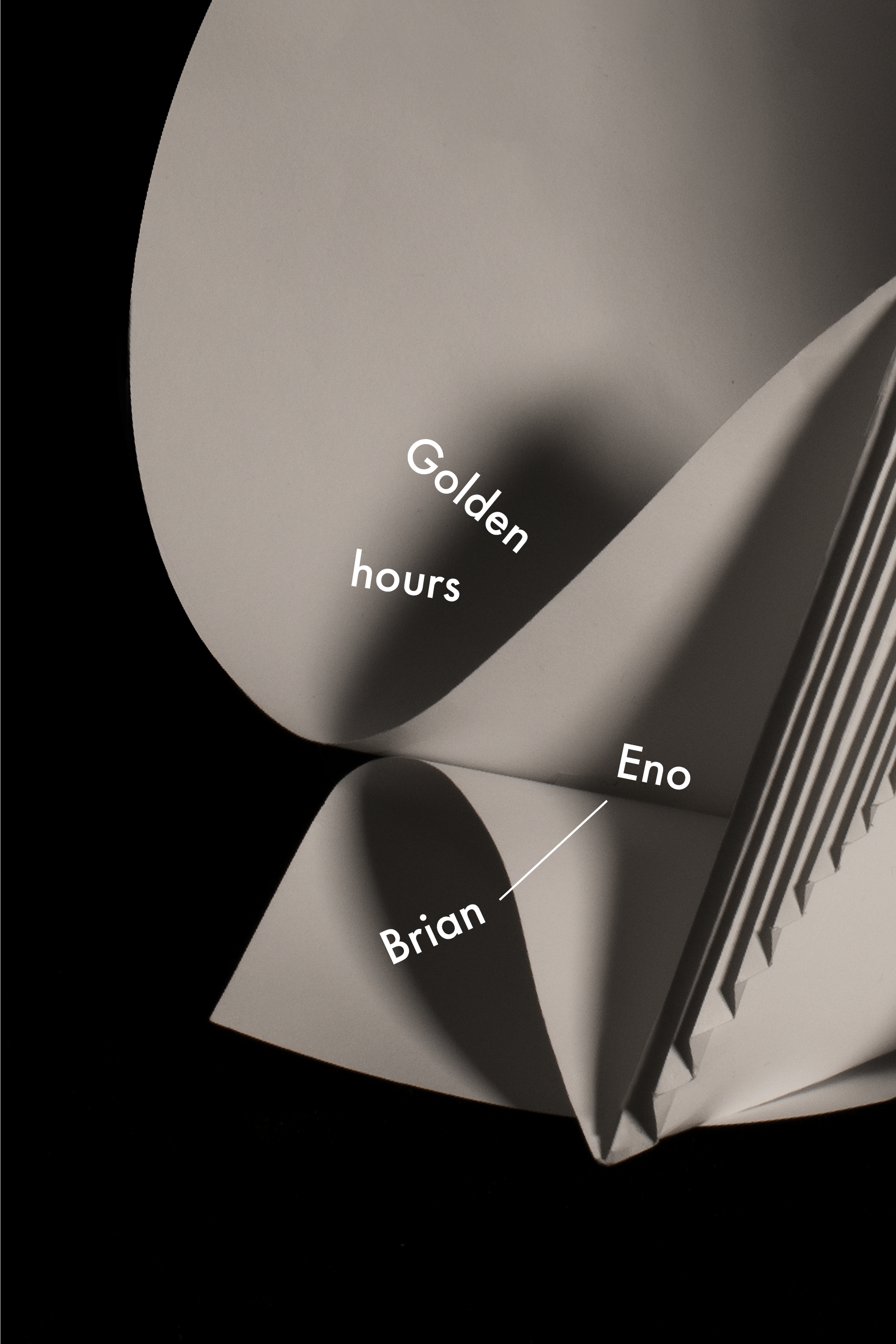 An attempt to translate a piece of music into a visual form.
I folded and photographed a piece of paper to the tune of one of my favorite pieces of music, Brian Eno's Golden Hour.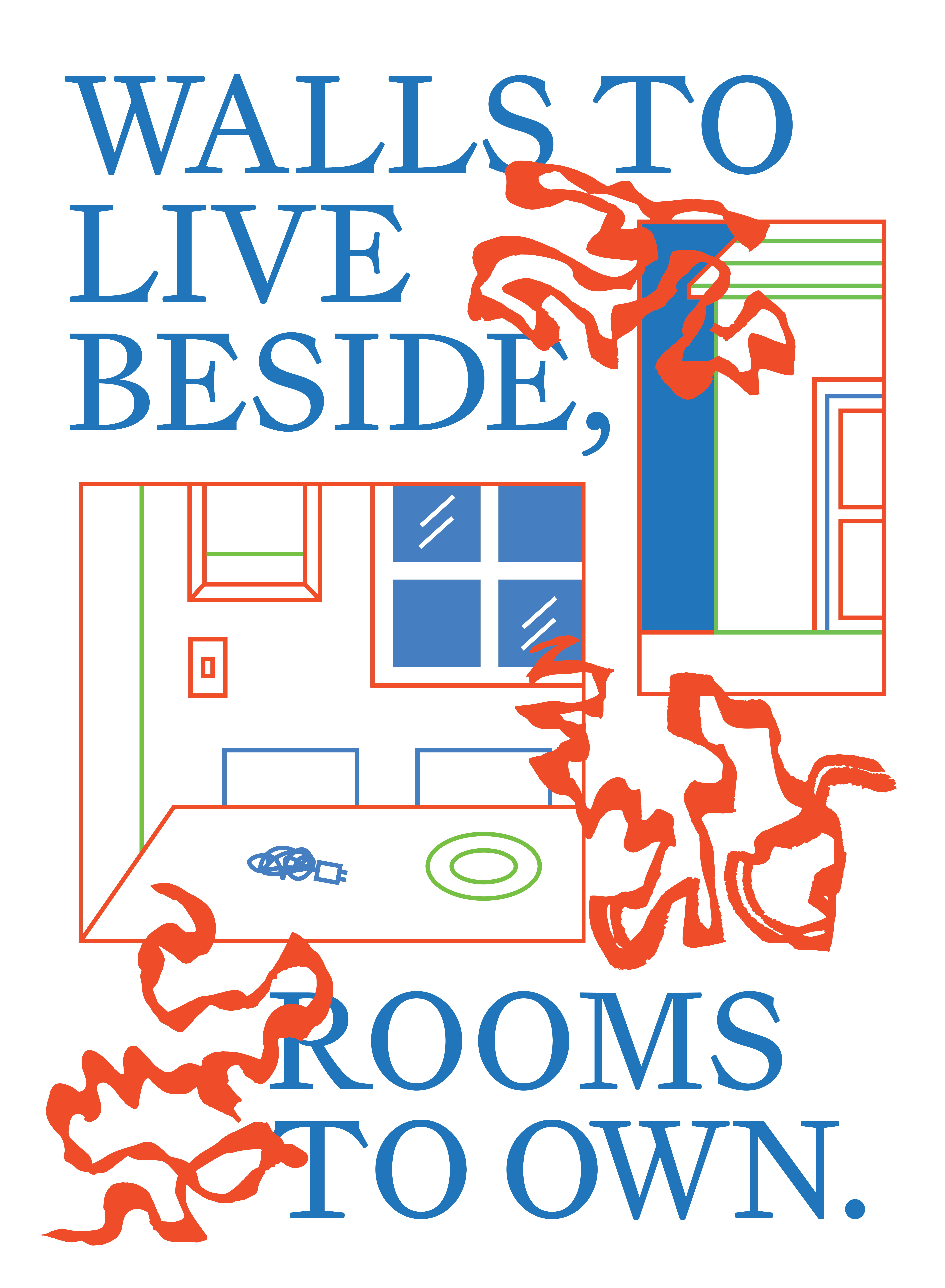 A poster inspired by an exhibition of the same name at Auckland Art Gallery.